Production of advertising films, commercials, corporate films.
Fascinating aerial drone & helicopter shots.
Consulting, organization, concepts, storyboards, planning.
Also the core competencies include video animations, web applications of films and commercials.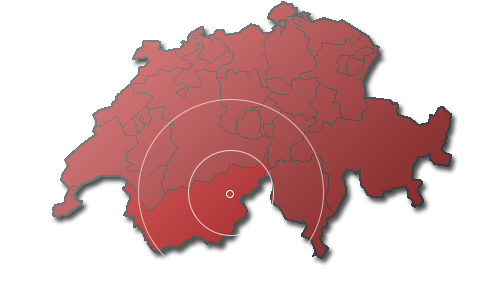 Our Location
In the southern Swiss canton of Valais, where 48 four thousand meter high mountains touch the sun, DENHARTOGH VIDEO is, from a European point of view, very centrally situated.
From Brig, where the largest glacier in Europe (the Aletsch Glacier) is directly on our doorstep and Zermatt with the famous Matterhorn is just a 30 minute drive away by car.
Brig is considered an international transport hub and is easily accessible by train thanks to the Lötschberg Base Tunnel and Simplon Tunnel.
Milan's Malpensa airport is located less than 100 km and the airports of Geneva and Zurich are less than 200 km from Brig.
Scouting
Valais, North-italy, Grisons, Organisation of photo/film productions
Facilities
Recording: UHD (4K) and more.
Aerial helicopter & drone shots.
Audio Recording
Chroma key shots
Video editing / audio editing / video animations / encoding.
 Stockshots/Archive
In our archives you will find a wide range of mountain related topics. Not only with blue sky …
For instance;
Plenty of footage of recreational sports in the mountains, summer and winter.
Tourist Trains & Railways, Glacier Express, Bernina Express, Gornergrat Bahn,   Zermatt mountain railways, etc.
Natural disasters in the canton of Wallis (SD);
Cultural subjects; Cow fighting / Tschägatta / etc.
Tourist facilities; Ski lifts / Ski regions/ Golf courses / etc.
Fauna and flora in the alps.
You will find a selection on:
www.top-of.tv